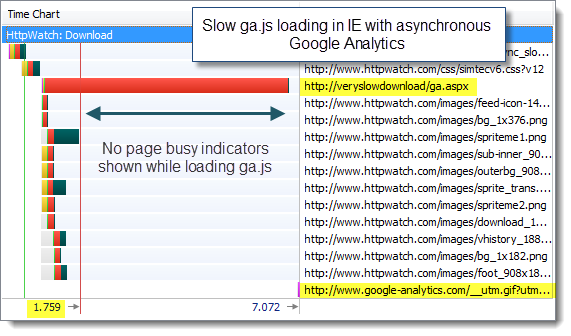 ​
This is the easiest way to install Google Analytics into your Joomla website.
Supports both universal and asynchronous Google Analytics.
This Analytics code has now been updated to Google's new Universal analytics code.
You now have the option of switching between the two versions, universal and asynchronous depending on your needs and what you want to be tracking on your website.
Simplified for Joomla. I've updated this plugin to take advantage of all the new features in Joomla 3.x including, auto updating, and download via the Google web installer found in Joomla 3.2
This plug-in allows you to easily add in the asynchronous Google Analytic code in to the header of your website.
Loading the Google Analytics code asynchronously allows for the rest of your site to load while the analytics code loads in the background and thus increasing the loading speed of your site.
INFO: http://bloorum.com
DOWNLOAD: http://bloorum.com/threads/asynchronous-google-analytics-extension-free.1686/